Helping You Build Success
Develop Your Path to Greatness
My business is helping your business succeed. Whether you need help with training your employees or students, I am here for you.
Services
Teaching: Teach network engineers and college students about networking, cybersecurity, and computer forensics
Course development: Design and build face-to-face and online courses
Legacy resources for teaching
Helping You Learn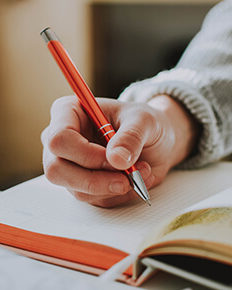 About Priscilla
Priscilla Oppenheimer is an educator, author, and computer networking consultant, with over 40 years of experience in the computer industry. Priscilla worked as a software developer for Apple Computer and as a technical instructor for Cisco Systems, and has taught classes around the world to thousands of network engineers.
Priscilla has a Masters Degree in Information Science from the University of Michigan and is the author of "Top-Down Network Design," Cisco Press, and the co-author of "Troubleshooting Campus Networks," John Wiley. She is the Secretary/Treasurer of the Alan and Priscilla Oppenheimer Foundation.
***
Priscilla tweets and occasionally blogs about the computer field and about art. ​​Her favorite hobby is reading. Priscilla speaks about women in tech and has shared her presentation here:  Womenincs.pdf .
***
Education
---
Testimonial: "Priscilla is a passionate, creative, and collaborative computer networking subject matter expert."